While investing in commodities is a risky thing, investment in watches has lower risks. Depending on your model, the value hardly depreciates and most importantly, you don't have to shell out hefty maintenance charges. Considering this, Rolex is a brand which will surely fare you well in the market. Being one of the most collectable watch brands, Rolex has enjoyed the unparalleled victory and it isn't going to slow down any time soon. So, here's a list of the top 5 Rolex watches which are investment-worthy:
Rolex Submariner
This model is undoubtedly the most popular model by Rolex. Investing in a Rolex Submariner is going to be a smart move. This fine-looking sporty watch is resilient and has a smooth look. It also has a water-proof feature that will never let you down even if you're 300 meters deep in water. This quality and resilience make it quite a desirable watch in the secondary market with the Rolex Submariner 16610 being the most sought-after model.
Rolex Cosmograph Daytona
This contemporary wristwatch exudes luxury and is ideal for passionate drivers and speed lovers. The exclusive appeal of the watch is enhanced by the three sub-dials on the watch. It is a perfect mix of all three elements of speed, luxury and performance. Moreover, you will notice a number of celebrities sporting this timepiece, adding to its desirability. Thus, the exclusivity of this model is worth investing in.
Rolex GMT-Master II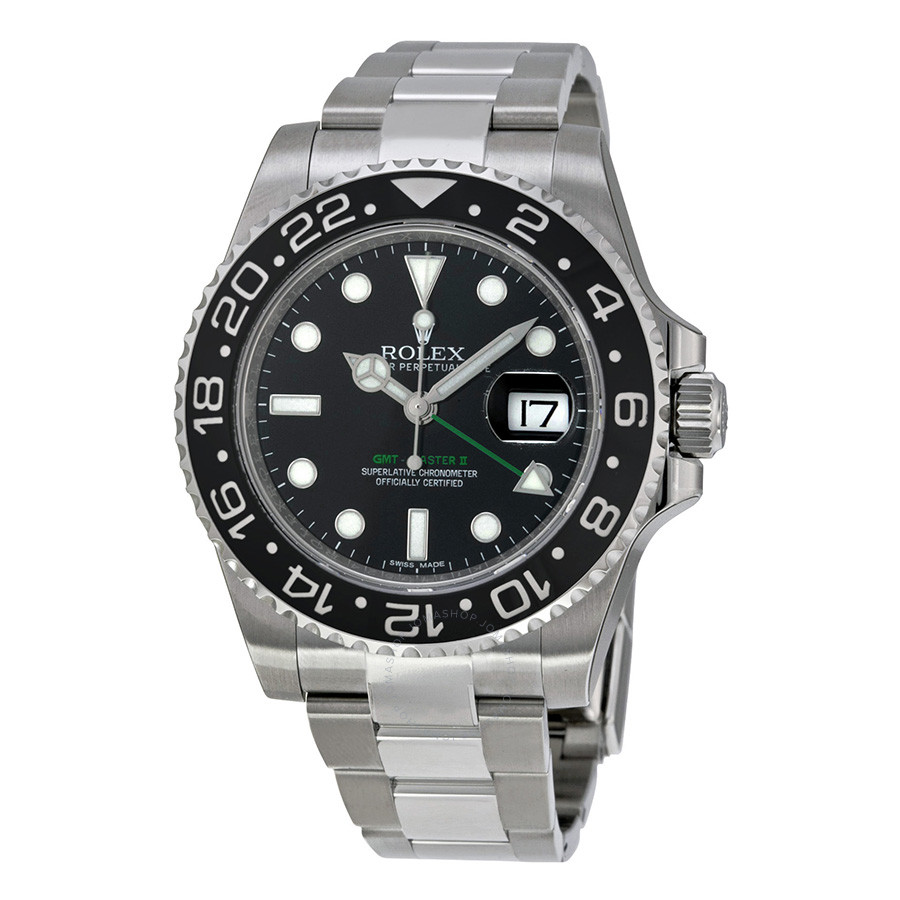 This navigation instrument is catered for world travellers and is rather extraordinary in a lot of ways. It has unique features like 24-hour hands and rotating 24-hour advanced bezels. This allows you to read three different time zones at the same time. In addition to the incredible functionality of the watch, it also provides a visual treat for both formal and informal events. The luxurious appeal of the watch makes it extremely desirable by procurers.
Rolex Day-Date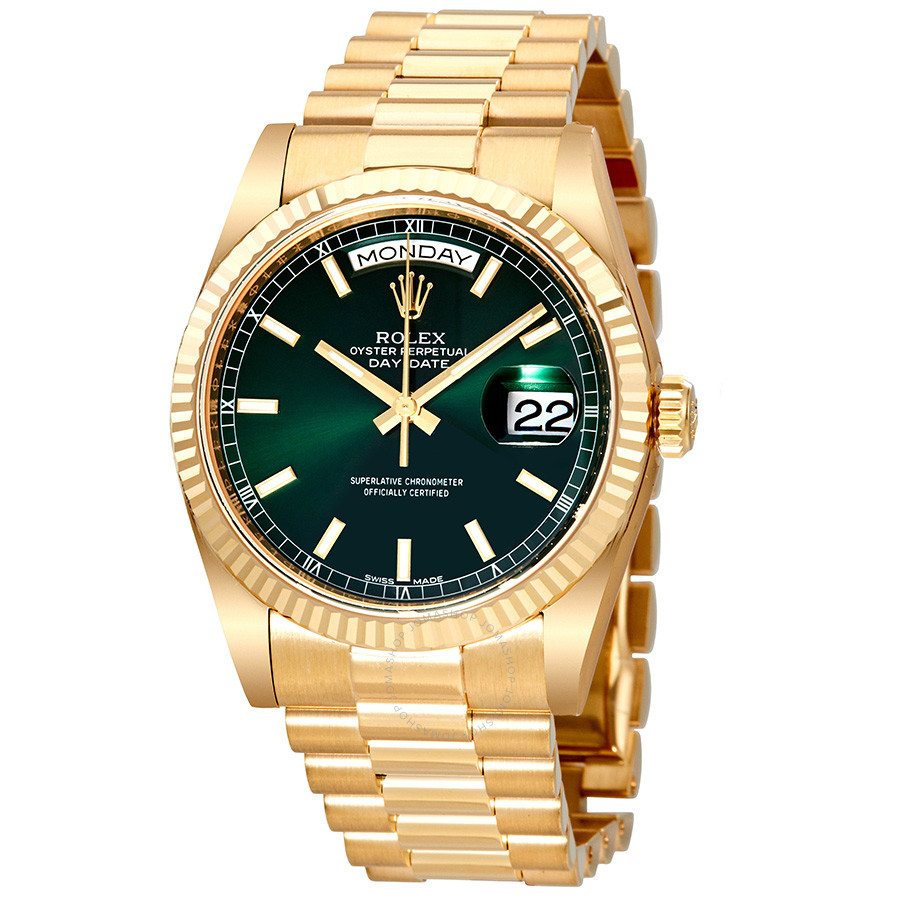 Rolex Day-Date models are an upgrade of the Datejust watches. They expanded the latter's features by incorporating the day feature. While the Rolex Datejust models are good investments, the Day-Date models are also quite preferable. The 950 platinum or 18 ct gold will serve you well. What makes these watches have a good appreciation is their everlasting style and practical features. The elegant look of the watch makes it preferable for people looking for a classic watch.
Rolex Yacht-Master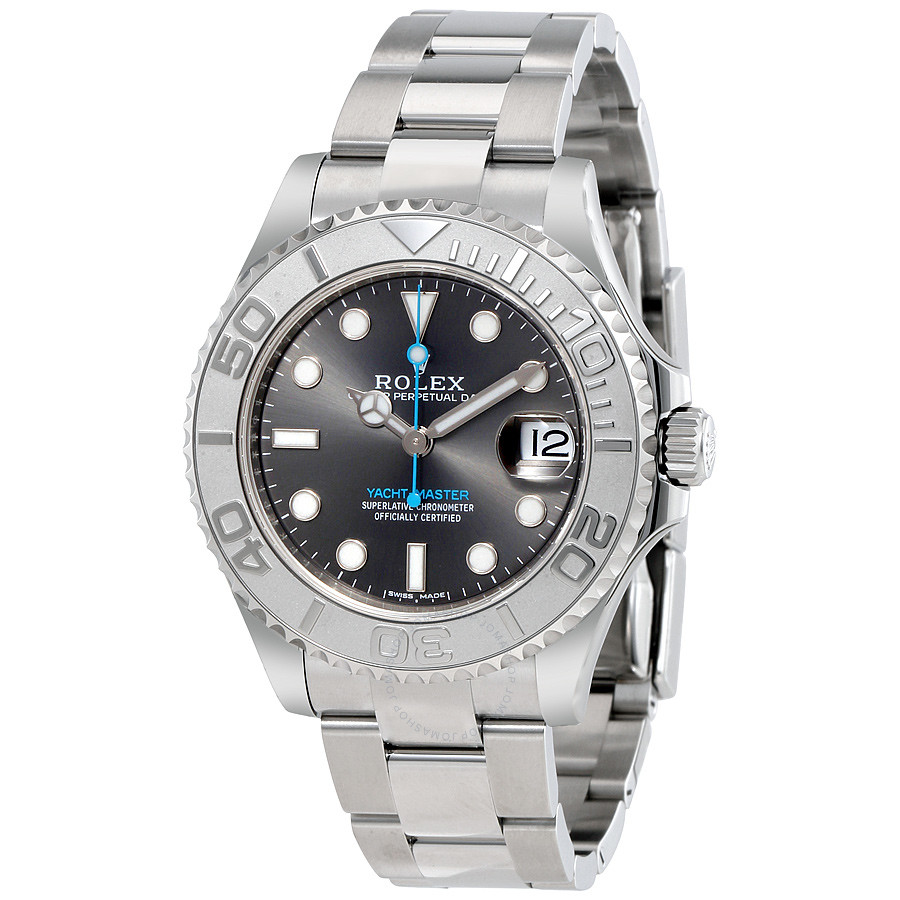 Rolex Yacht-Master is a model which has enjoyed continual admiration ever since its launch. The model's finish is smart and appealing with availability for both men and women in similar sizes. You can effortlessly recognize the Yacht-Master and Yacht-Master II because of its bold numbers and big hands. This feature serves well for people in tough circumstances and they are also pretty durable. It definitely makes for a great investment-worthy asset.
One common thing in all the Rolex watches is their timelessness and durability. A smart investment would be to get a popular limited-edition model so that you get an upper hand at the time of selling.
If you own a Rolex watch and want to know its value or want to buy a second hand Rolex, you can connect with us via our email id (swisswatchhunter92@gmail.com) or WhatsApp number (+91 90222 92222). We will be more than happy to assist you.